Let's Get This Party Started!
Whether you are a bride or groom, event planner, or dueling pianist, we consider you a part of our team and we're happy to be working with you!
Felix and Fingers
Why You Need To Register
Felix and Fingers is committed to ensuring that all of our events are absolutely amazing. For that reason, we have a system setup that is designed to help our players understand everything they need to know about you, your event, and your guests.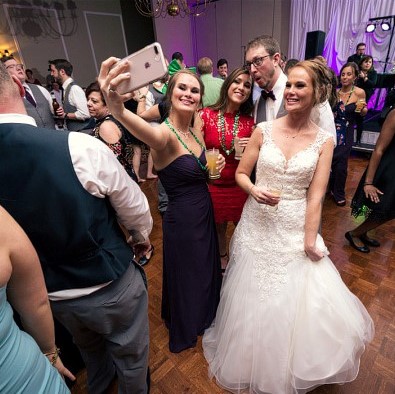 Brides/Grooms
We have an interactive form that will make sure we understand the timeline of your big day.  We don't miss a thing, yet we remain just as flexible as you may want us to be.  We also coordinate with other vendors at your wedding, so that we're all on the same page.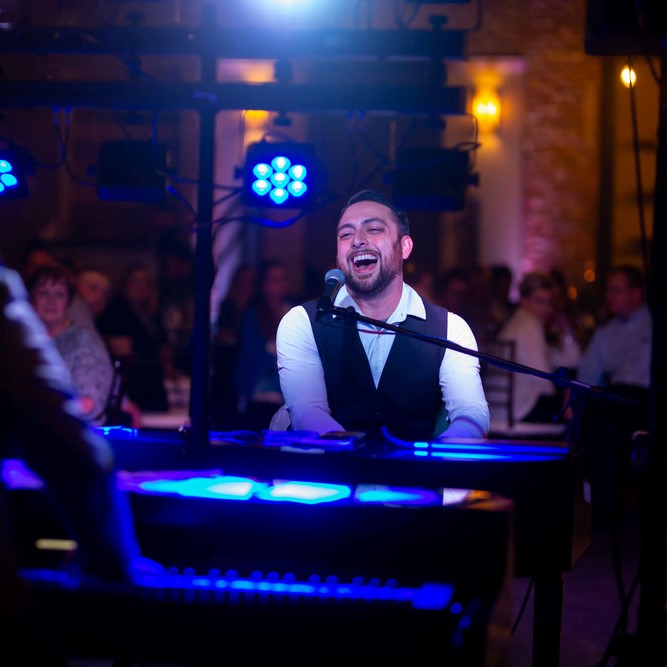 Duelers
Are you coming on board as a fellow dueler?  We have an onboarding/training facility that will make sure you're up to speed with the Felix And Fingers standards.  We're a lot of fun to work with and our method of training will help you quickly improve on the unique skill sets that are required.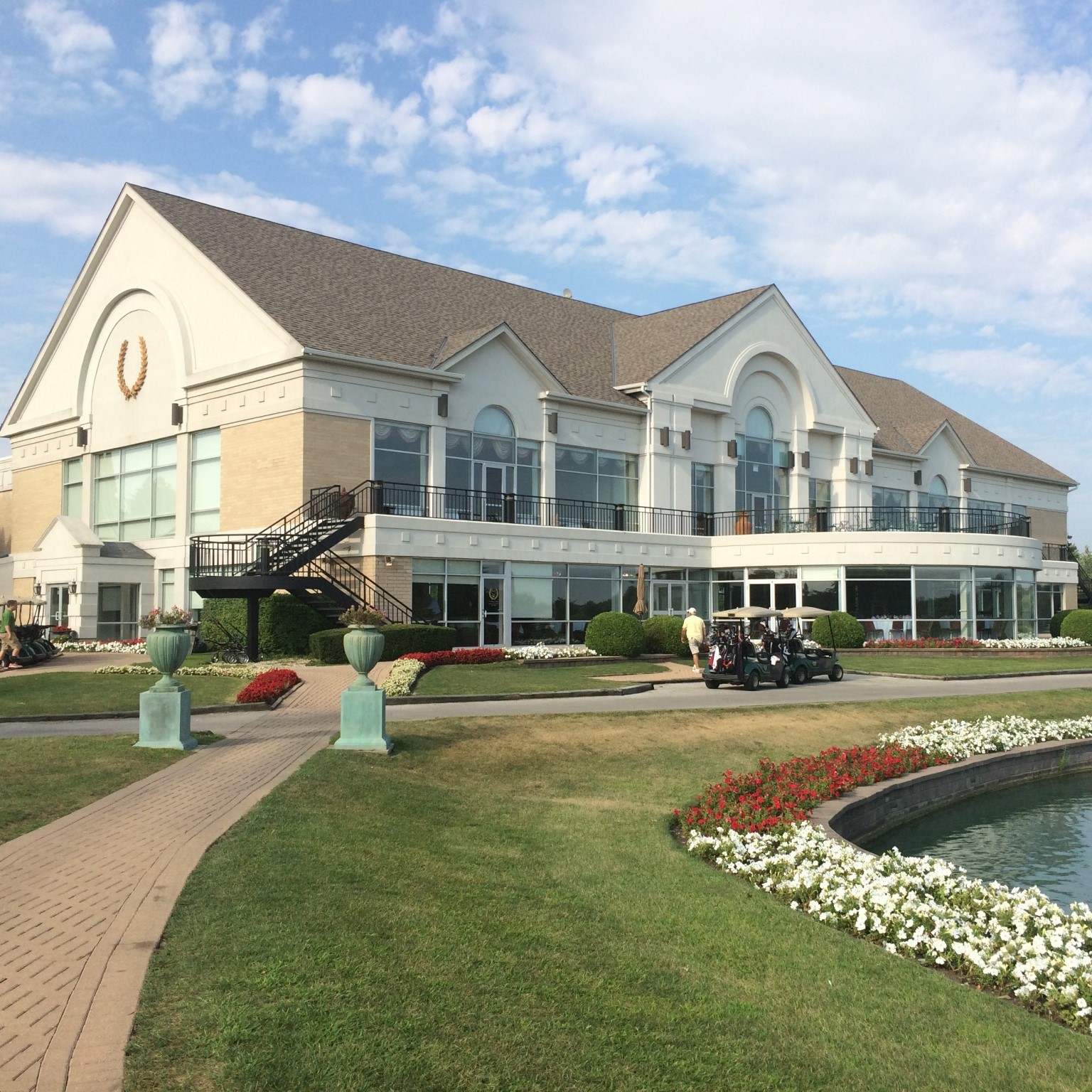 Private Clubs
A high energy, all request, interactive music and comedy experience for all ages. Want a RISK-FREE way to engage your members? Book a Dueling Pianos Event Night! Schedule Felix and Fingers on an open date and we'll waive our fees.
Brides and Grooms
This is our speciality! Dueling Piano weddings are fun for all the guests and you can be assured that your crowd will dance the night away having the time of their lives!
I hired Felix and Fingers for my wedding musicians since I really enjoy live music. Not only did they play the reception, but the ceremony as well. The crowd loved them! I am so happy I chose them, definitely something people will be talking about for a while!
The dance floor was definitely grooving all night and our guests raved about F&F! The true testament of a great time? My husband lost his voice and I busted a strap on my dress from busting-a-move all night long. Thank you F&F for a unique, memorable wedding!
Felix and Fingers
Event Planners
Lets work together! Whether your are planning on behalf of your own client, or you're planning your own event, Felix & Fingers can help.  Our attention to detail makes planning an event simple and easy.  Our players are not just trained as performers, but also in how to use our unique online system of event planning work for you!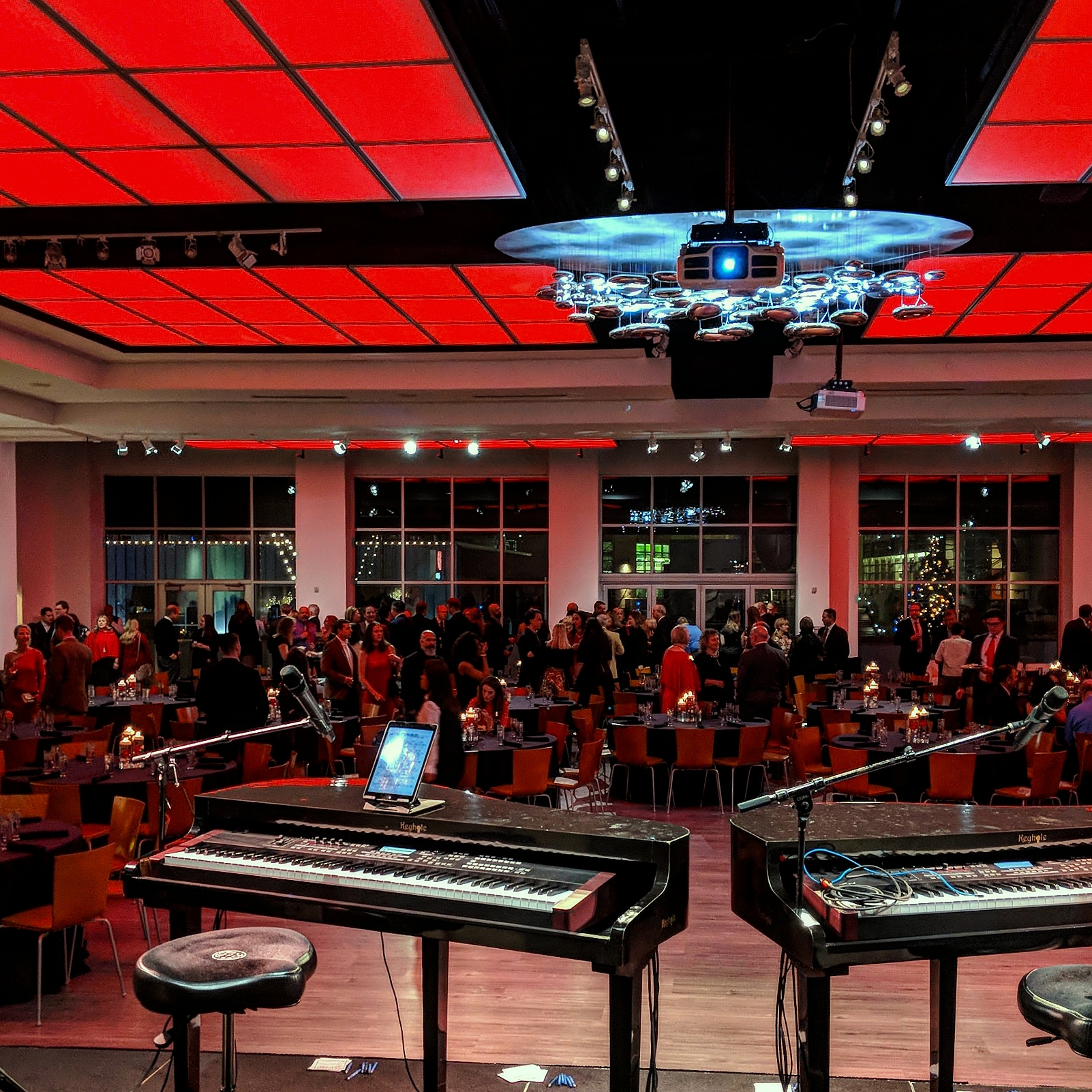 Private Clubs
If you own a private club, this will interest you!  Our revolutionary business model will allow you to have our dueling piano services for free!  Contact us today for details.
Brides and Grooms
Weddings are our specialty. With nearly a decade of awards from respective wedding websites such as theKnot and Wedding Wire, it is no wonder why we have dominated the wedding music industry.  Give your guests entertainment that is unique and fun!
Fundraisers
Your guaranteed to make money to support your cause with Felix And Fingers as your fundraiser entertainment. Contact us today and tell us about your event.  Felix and Fingers will increase your turnout and help you raise more money!